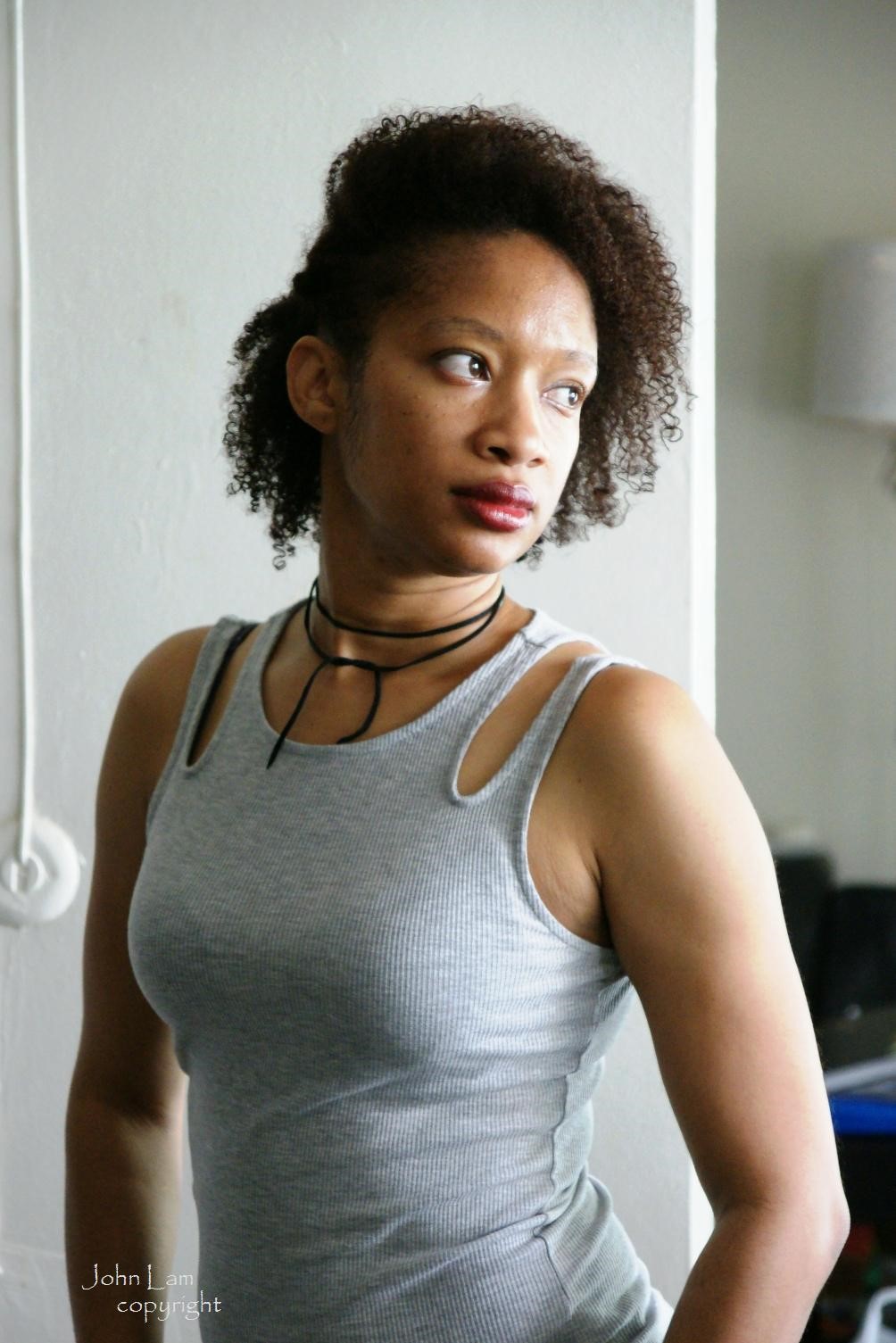 About the Author
Sara Chisolm is a speculative fiction writer based in the Los Angeles area.
Sara's Stories in Made in L.A.
Vol. 2
"Serenade of the Gangsta" by Sara Chisolm
A gangsta's life is thrown off-course by a chance encounter with a mariachi.
If you wanted to hustle, you had to sacrifice.
Vol. 3
"The Fortune of the Three and the Kabuki Mask" by Sara Chisolm
A Chinese-American daughter tests the limits of her family's desire for a son.
Gray billows of smoke from smoldering incense sticks attempted to claim every whisper of fresh air.
"We Found Love as the Undead" by Sara Chisolm
A graffiti artist finds his art to be insufficient solace for his undead girlfriend.
The can emitted silvery beads of spray that mirrored the essence of Akiko's moonbeam skin.